Page 2 of 2 •
1, 2

Decided to try out MMD (Miku Miku Dance) and this was my end result
On the non-MMD side of things...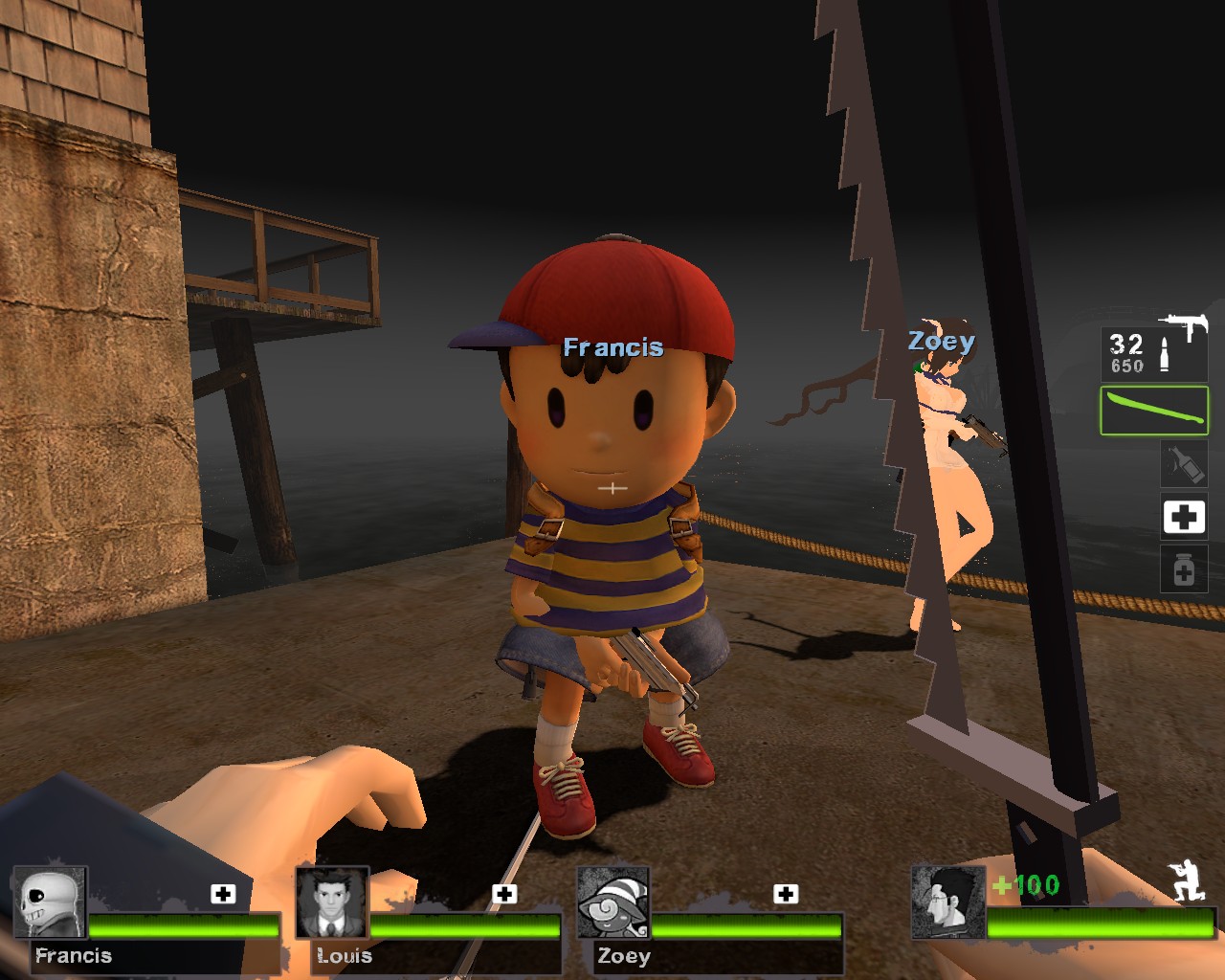 ...I refuse to comment on this one.
I am struggling to say much about these pictures cause I'm kinda shocked oh my gosh. X'D like the Tony and Jeff one it should be Jeff saying that to Tony since he's a total weeb せんぱい (Senpai) now. XD and Ness giving Porky a look of shame. X)

Zeldyhare




Posts

: 51


Join date

: 2017-09-01


Age

: 20


Location

: Skyloft >vO



Those are some interesting screens Drew. I like how Francis Ness' arms are really noodle like. Something seems off at least. It was bugging me for a while, but I think I know why Tony looks so familiar. They have the design style/looks of one of the characters from the Harvest Moon series for the GameCube. The box-art makes it look like it's the average cutesy Harvest Moon game, but upon playing it, I was surprised at how they went to a more realistic route. It also wasn't my favorite of the series, because they dropped all festivals/events (think Animal Crossing without events) and it was just a monotonous chore. Plus your villager dies of old age at the end...so it's kinda off-putting lol.

They literally took everything that worked with the other games and didn't add anything else into it. Then they had villagers die off each year and season. I definitely like the Ness and Pokey picture the most. The way they interact and react together works so well lol.
Speaking of EarthBound/Mother pictures, I thought you all might like this field I found a while back.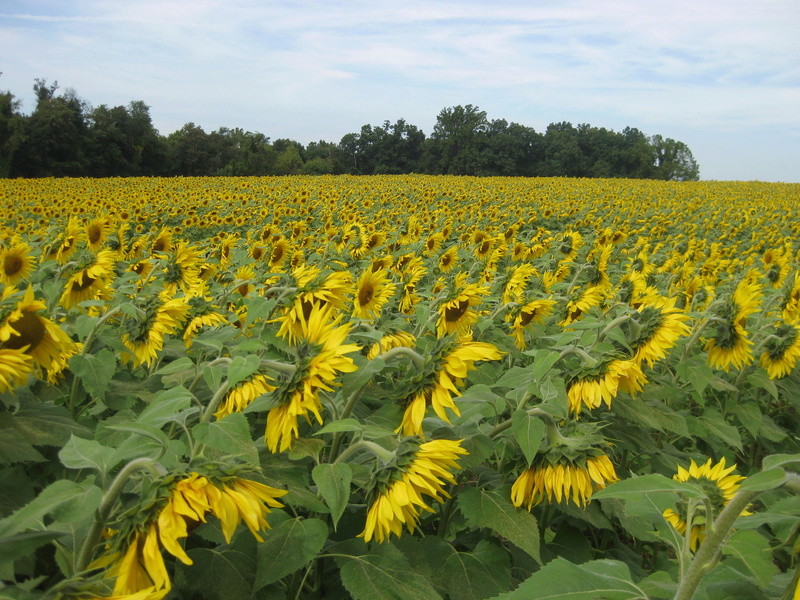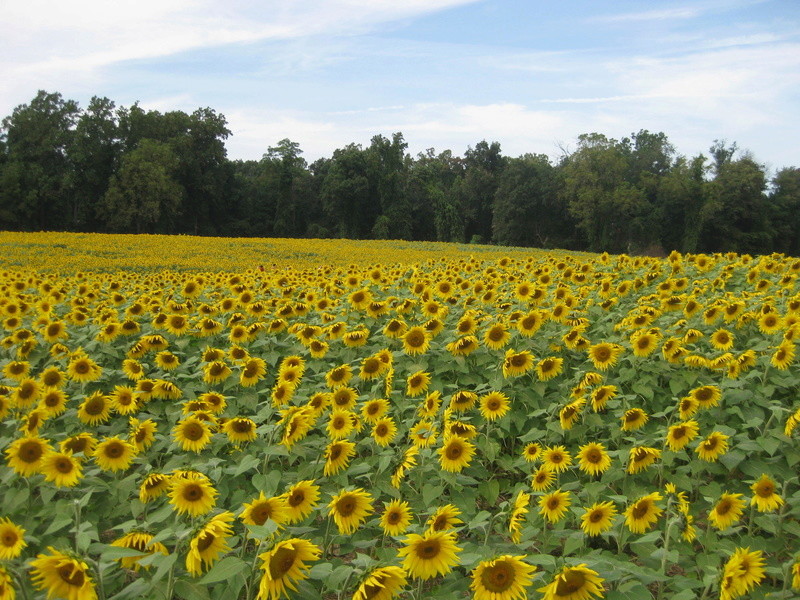 I think the reason behind Ness' noodle arms is that the animations in Left 4 Dead weren't really made with the build of an EarthBound character in mind.
I think Tony would be the one to point out Jeff being different as opposed to the other way around, because the latter doesn't talk all that much.
Alas, nobody made Buzz Buzz in MMD.

Also, I wonder if anyone put a Lucas amiibo in a sunflower patch.
I'm sure if you look on Google or somewhere you'll find a picture similar to that. I doubt you'd get a good shot, unless it was a close up with one flower. Those amiibos would get lost in a field shot.

The bees really love those fields, they were everywhere and in swarms.
Oh my gosh those flowers are beautiful the sunflowers seem almost unreal!!
V
That's so gorgeous and you're so lucky to have witnessed such a spectacle Joe, despite being in a state with lots of farms I haven't seen anything even close to that here, that's so cool! >v<

Zeldyhare




Posts

: 51


Join date

: 2017-09-01


Age

: 20


Location

: Skyloft >vO



The field is slowly getting more known, as each year rolls around. Not a lot of people know about it. I'm sure if you look hard enough, you could find something similar Zeldy. I said 'found' in my previous post, but I actually helped grow them. It costs a few dollars to go on the field, but that's what pays for the sunflower field the next year and so on.

I figured y'all would like it, considering how similar it is to a certain field in Mother 3.
Page 2 of 2 •
1, 2


Similar topics
---
Permissions in this forum:
You
cannot
reply to topics in this forum